ballerina slipper banner ballet dancer shoes birthday party photo cake smash photography sign dancer tutu bow dancing dainty mus
SKU: EN-A20440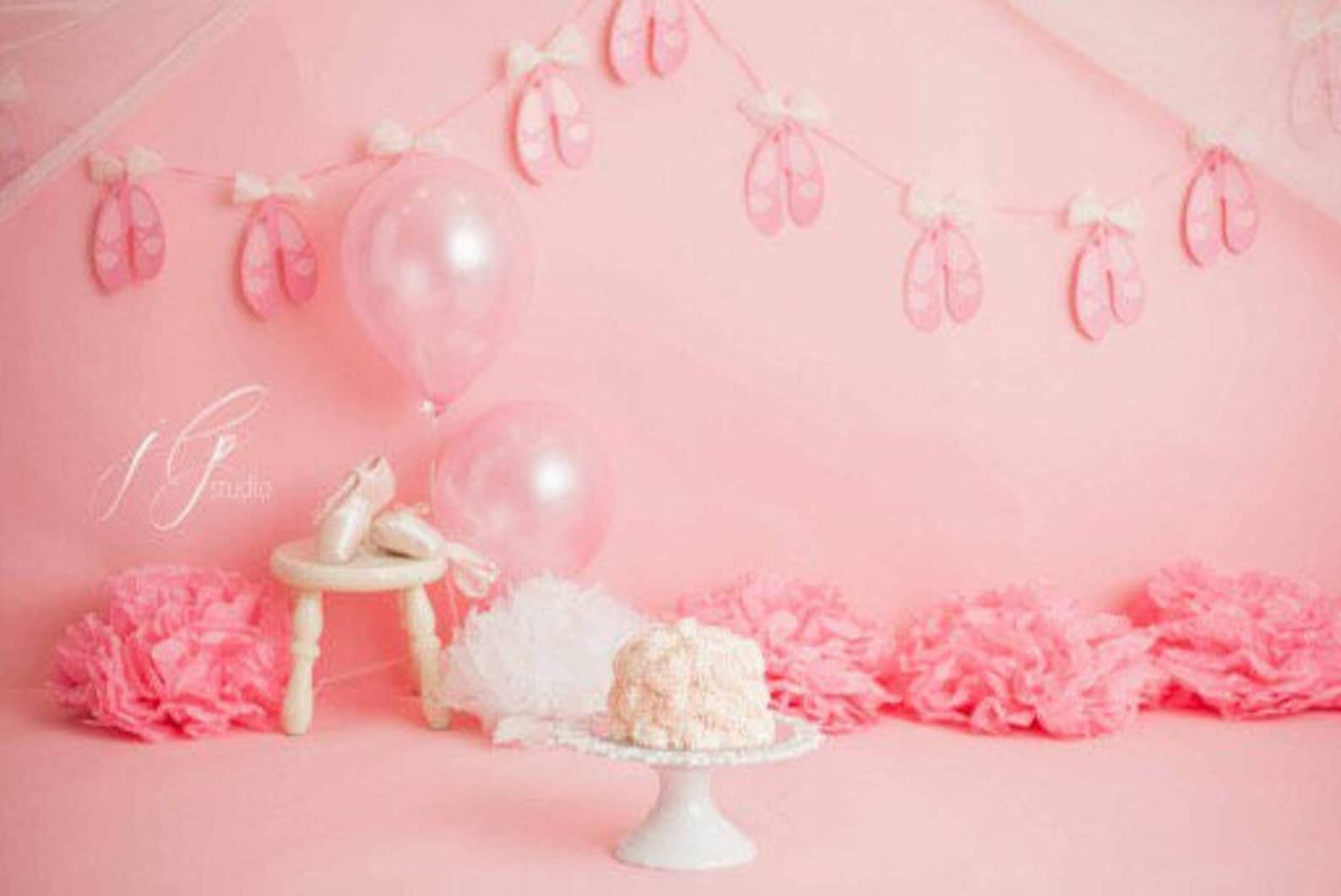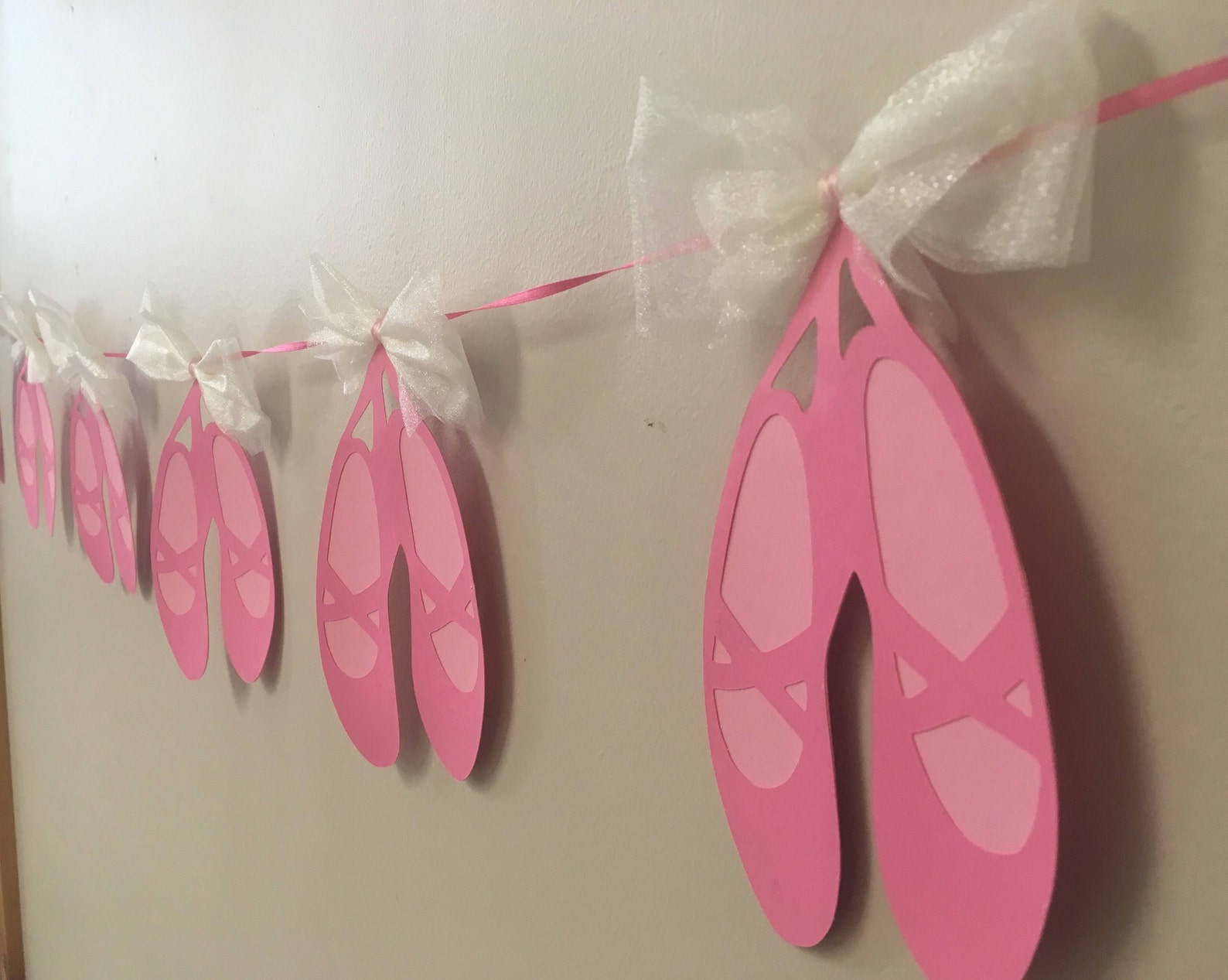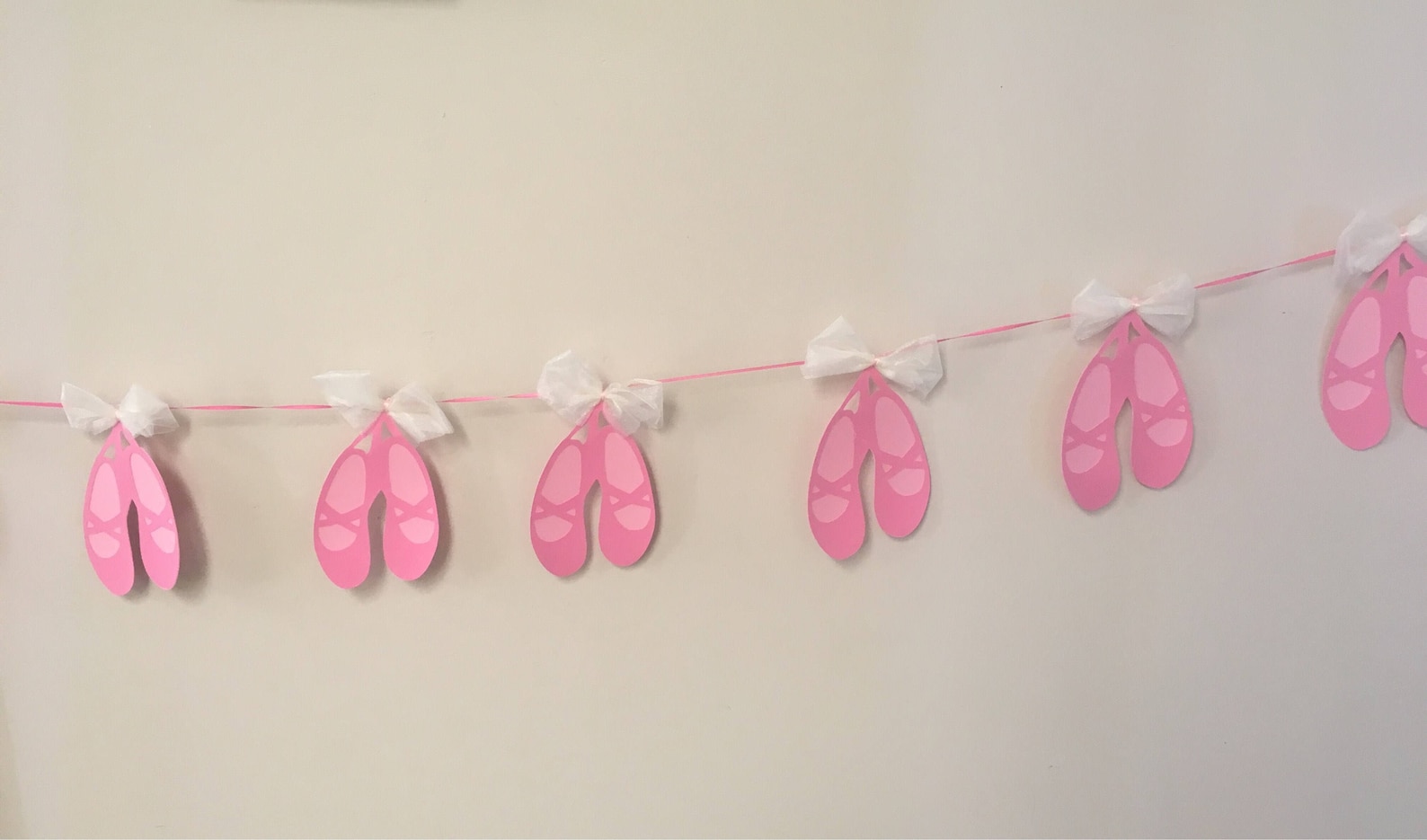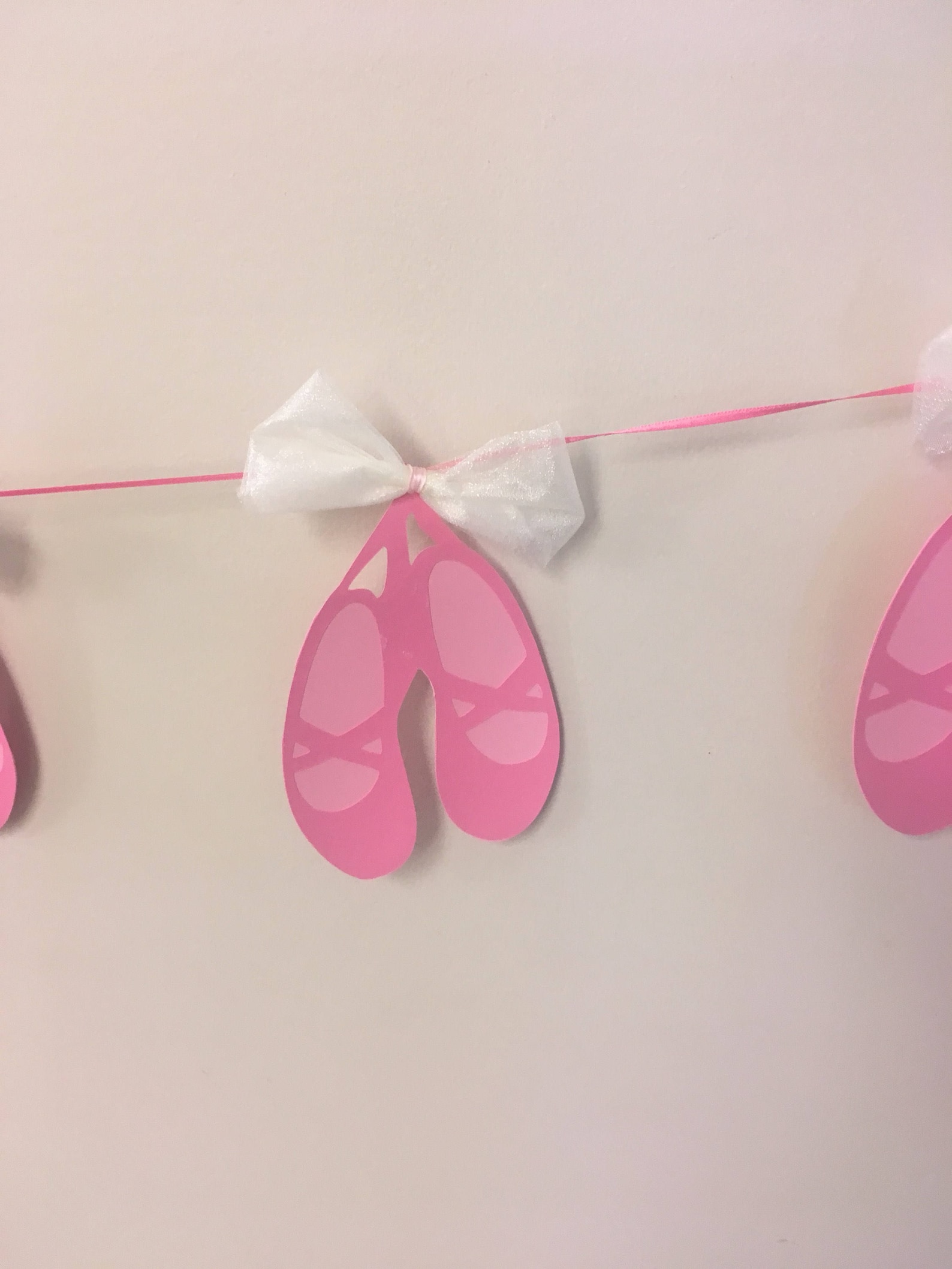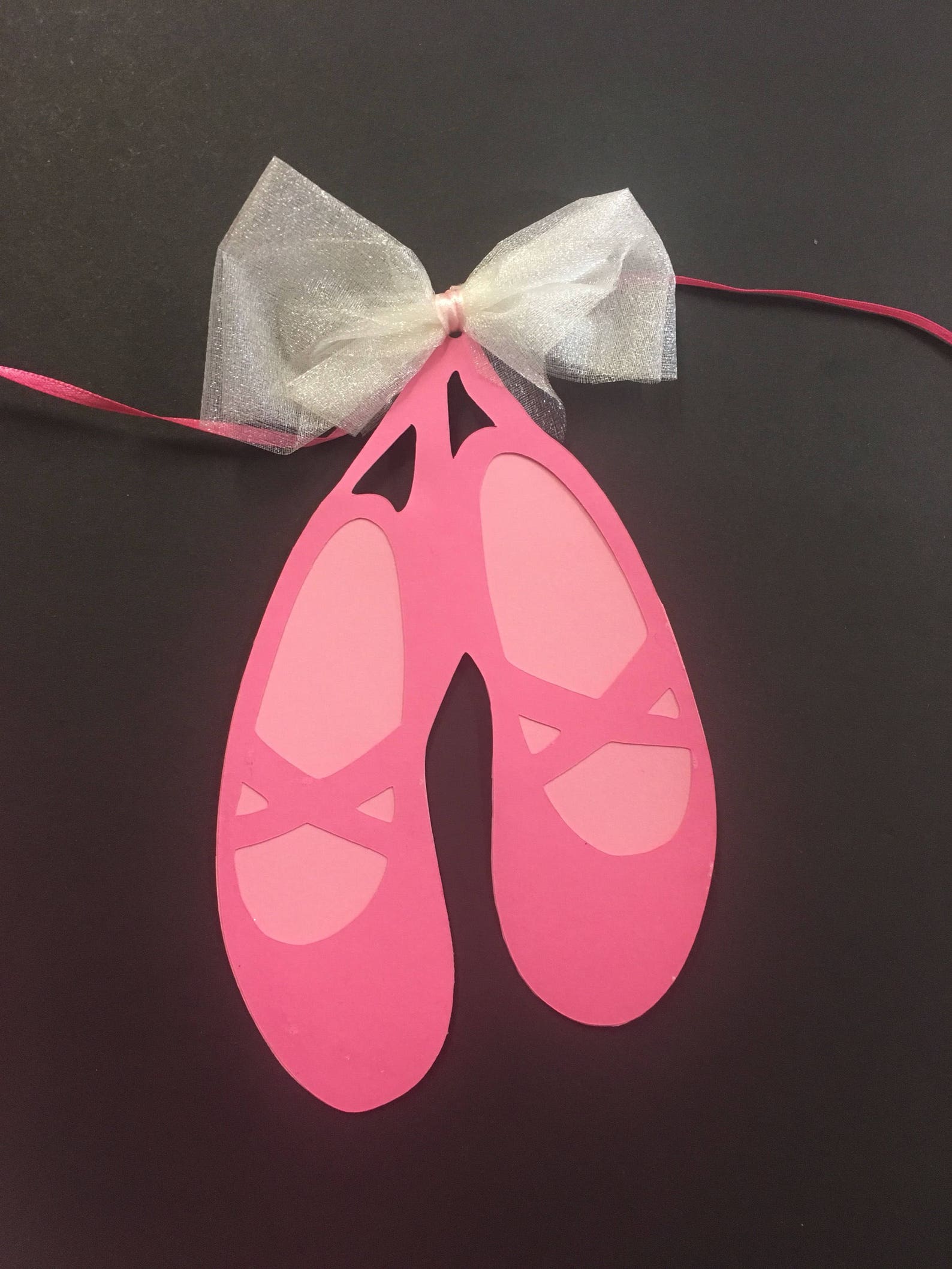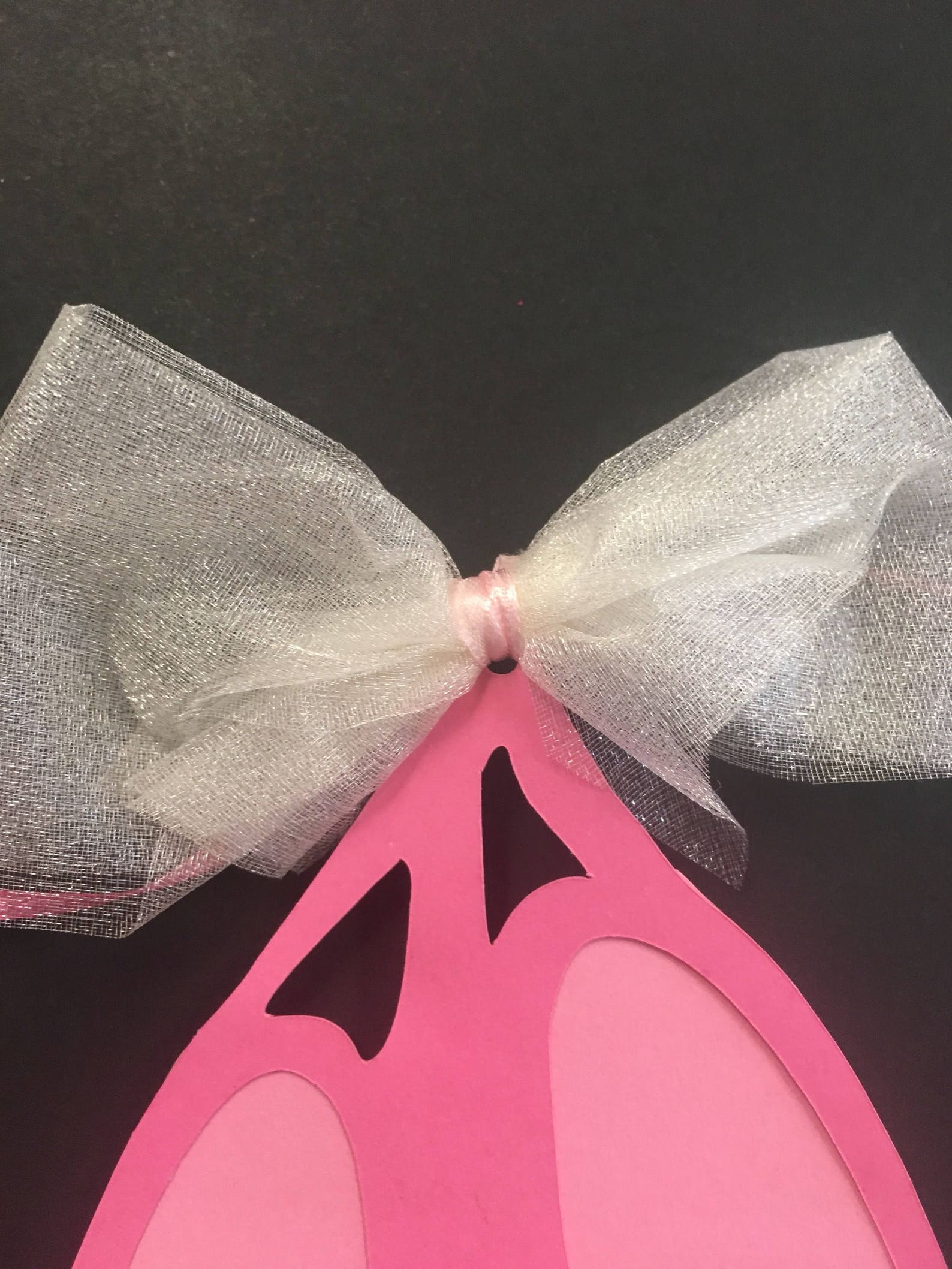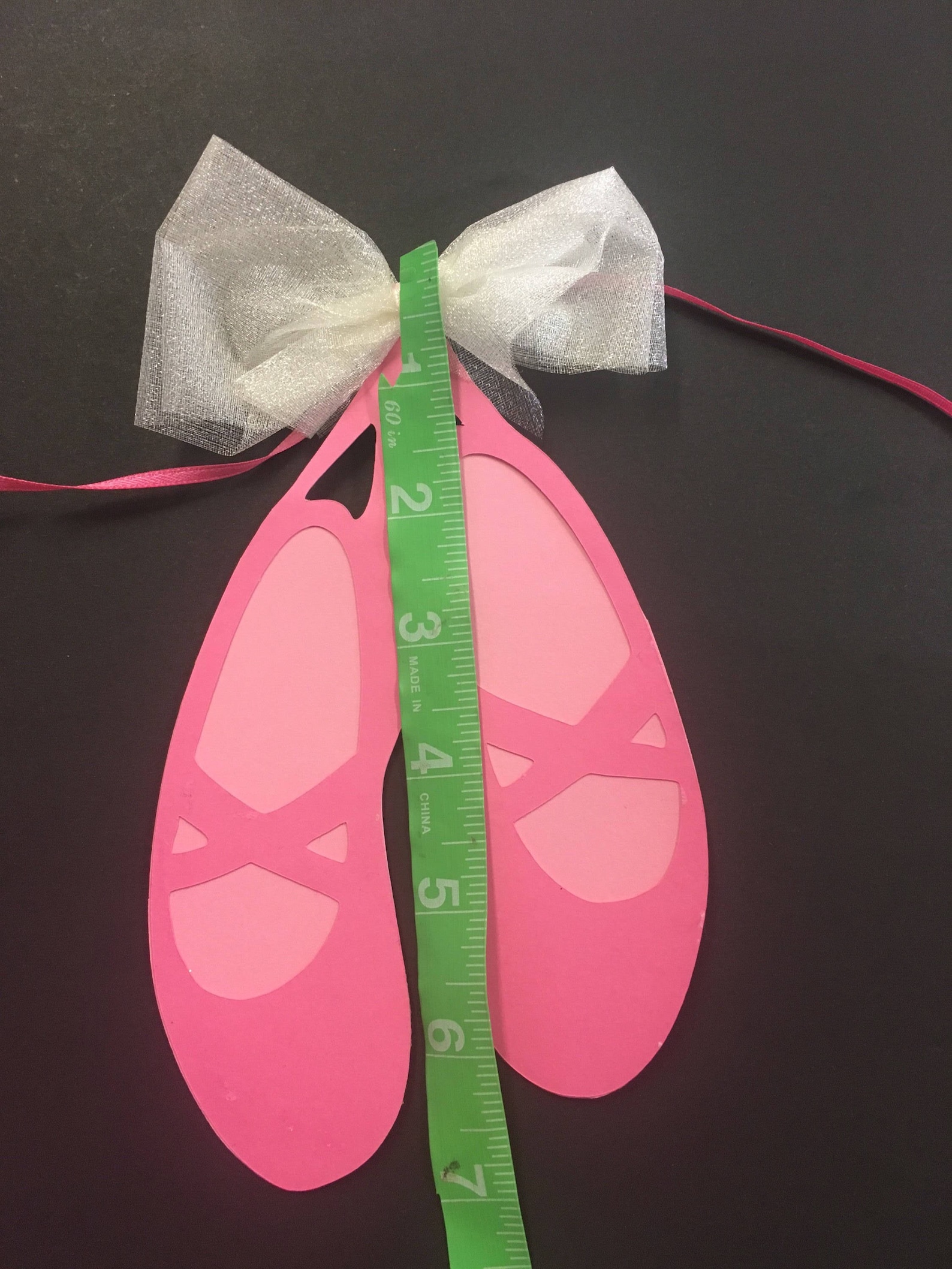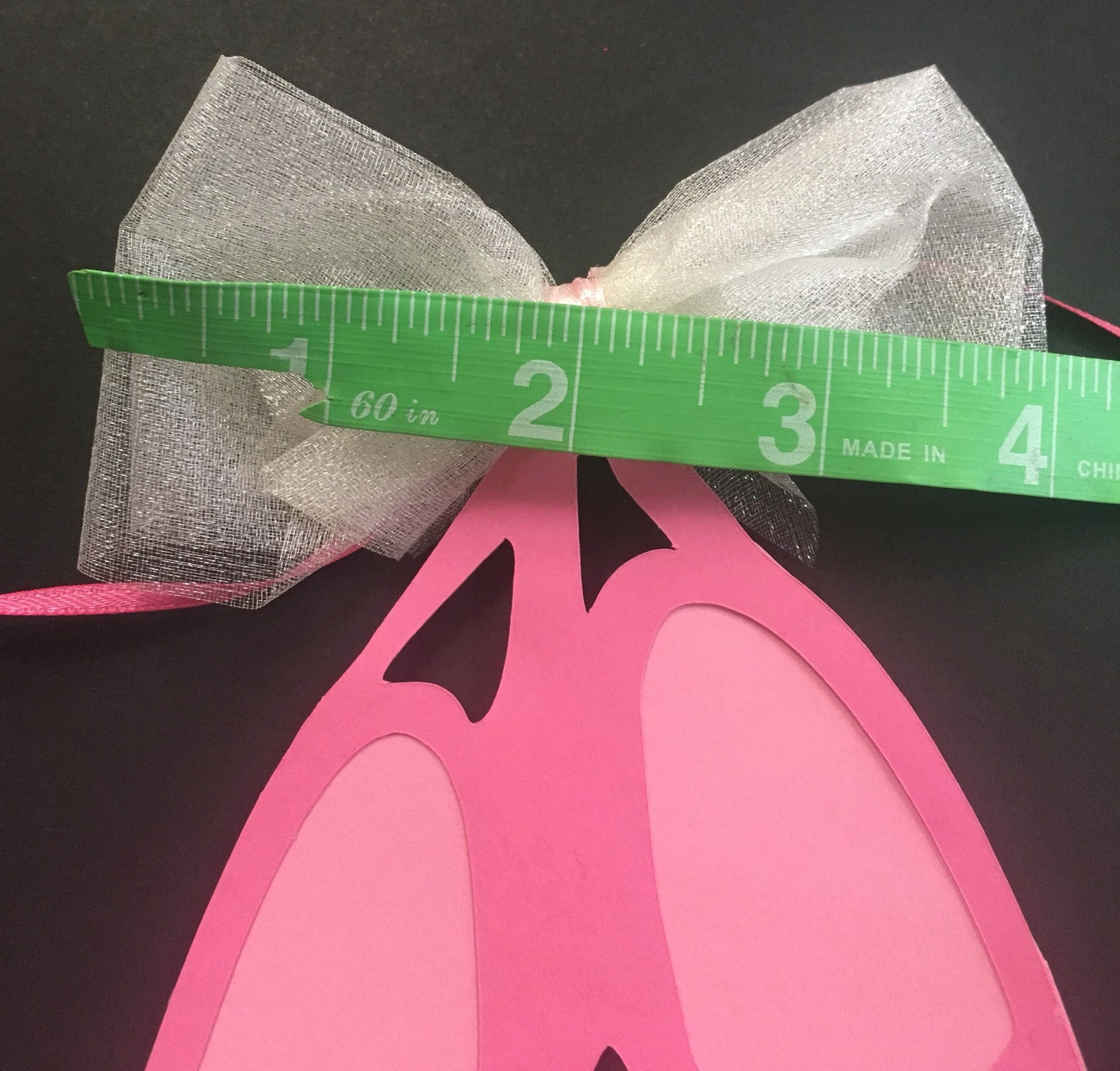 ballerina slipper banner ballet dancer shoes birthday party photo cake smash photography sign dancer tutu bow dancing dainty mus
In general, the overall NYC theme added a vibe to the program that seemed to provide a spark to the celebs and pros. After the dances, 10 of the 12 couples had scores within six points of each other. My top three dances. 1. I loved the Charleston by Milo and Witney. Yes, he's only 17, and the two are both full of energy, but they are really dancing well. Judge Bruno Tonioli said Milo was "exhilarating and bursting with excitement," and head judge Len Goodman commented that "the cast this season is fantastic.".
MasterPieces: Ballet San Jose's first repertory program of the season consists of the company premiere of Fancy Free, with choreography by Jerome Robbins and music by Leonard Bernstein; Tchaikovsky's Theme and Variations, choreographed by George Balanchine; and In the Upper Room, choreographed by Twyla Tharp with music by Philip Glass, Feb, 20-21, 8 p.m., and Feb, 23, 1:30 p.m, San Jose Center for the Performing Arts, 255 Almaden Blvd., San Jose, 408.288.2800, balletsj.org, San Jose Jazz Winter Fest: This jazz festival features Taylor McFerrin, Kris Bowers, Kendrick Scott Oracle, Marc Cary Focus Trio, Mads Tolling Quartet with Tierney Sutton and Les Yeux Noirs, Feb, 27-March 8, times vary, San Pedro Square Market and Theatre on San Pedro Square, San Jose, $10-$30, 408-288-7557, ballerina slipper banner ballet dancer shoes birthday party photo cake smash photography sign dancer tutu bow dancing dainty mus sanjosejazz.org..
When asked what started her on her literary history of Alameda, she said: "I thought it would be wonderful to discover who the poets and writers were who lived on such a small Island. I thought everyone would know everyone else. I got a committee together, and we published an anthology of Alameda's first poets and artists. I then focused on authors such as Jack London, Robert Louis Stevenson (whose wife's sister lived in Alameda) and William Saroyan, whose family members lived in Alameda, so he visited often. Isadora Duncan used to come to Alameda from Oakland as a child, selling her mother's handmade Irish lace, door to door. Phyllis Diller lived here, as did Jim Morrison and Robert Duncan.".
The Big Fat Year End Kiss Off Comedy Show: 6 and 9 p.m, Dec, 31, Tabard Theatre, 29 N, San Pedro St., San Jose, Will Durst, Johnny Steele, Debi Durst, Michael Bossier, Mari Magaloni and Arthur Gaus perform in this show, which includes stand-up comedy, improvisation and loosely written sketches based on the major news stories of 2018, $43-$65, www.tabardtheatre.org/tickets, Mayer Hawthorne concert: 8 p.m, Dec, 31, The UC Theatre Taube Family Music Hall, 2036 University Ave., Berkeley, Grammy nominated singer, musician and DJ Mayer ballerina slipper banner ballet dancer shoes birthday party photo cake smash photography sign dancer tutu bow dancing dainty mus Hawthorne makes timeless, soulful music, $65, http://bit.ly/MayerNYE18..
Kepler's Books. Sci-Fi/Fantasy Day: An Afternoon of Aliens, Dragons, Magic and Other World@Kepler's, with Andy Weir, "The Martian," in conversation with Matthew Jobin, "The Nethergrim"; A Class in Dothraki with David Peterson, "Living Language Dothraki"; Sci-Fi vs. Fantasy, with Marie Brannan, Chaz Brenchley, Ellen Klages and Pat Murphy; Steven Erikson, "The Malazan Book of the Fallen," in conversation with Tad Williams, "Otherland," 1-5:30 p.m. Nov. 15. Rebecca Alexander, "Not Fade Away: A Memoir of Senses Lost and Found," 7:30 p.m. Nov. 17. Shane Harris, "@War: The Rise of the Military-Internet Complex," 7:30 p.m. Nov. 18. Minal Hajratwala, "Bountiful Instructions for Enlightenment," 7:30 p.m. Nov. 20. Premier Event: Tim Shriver, "Fully Alive: Discovering What Matters Most," 7:30 p.m. Dec. 3. Richard Ford, "Let Me Be Frank with You," 7:30 p.m. Dec. 5. Kepler's Books, 1010 El Camino Real, Menlo Park. www.keplers.com or 650-324-4321.