ballet art, ballerina art, black and white art, girls room, dance art, pointe shoes, dance studio art, original canvas, ballet s
SKU: EN-A20431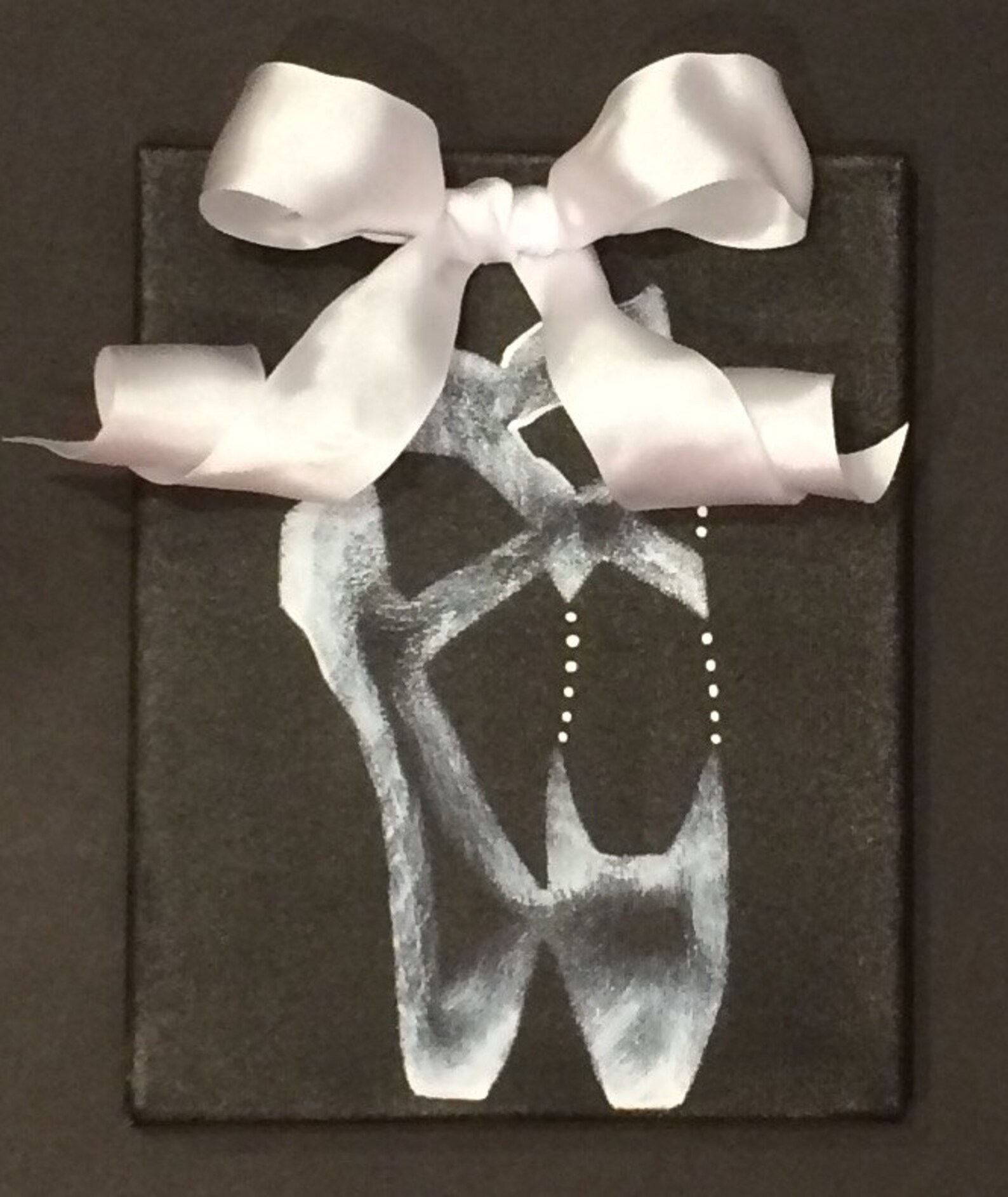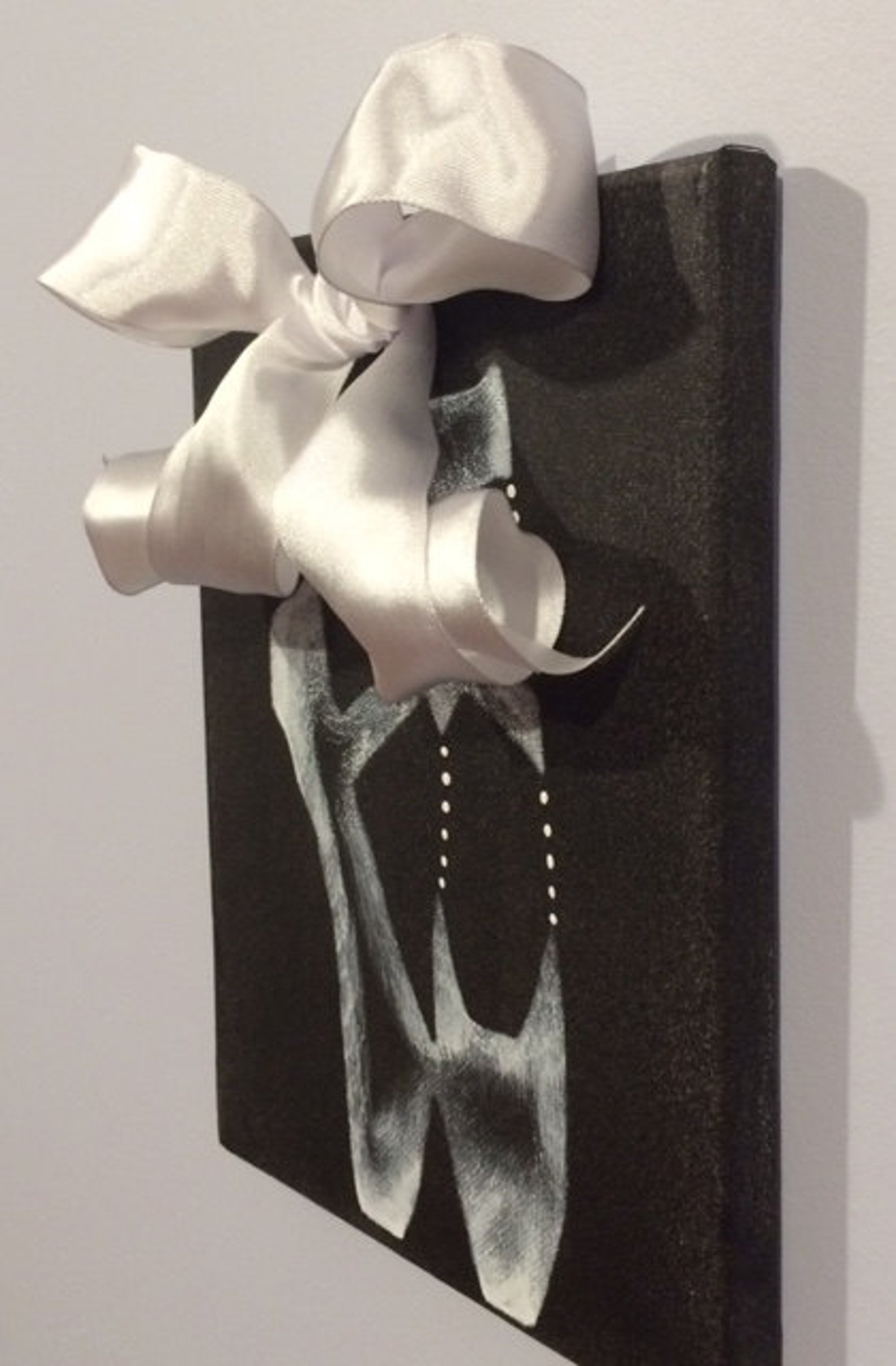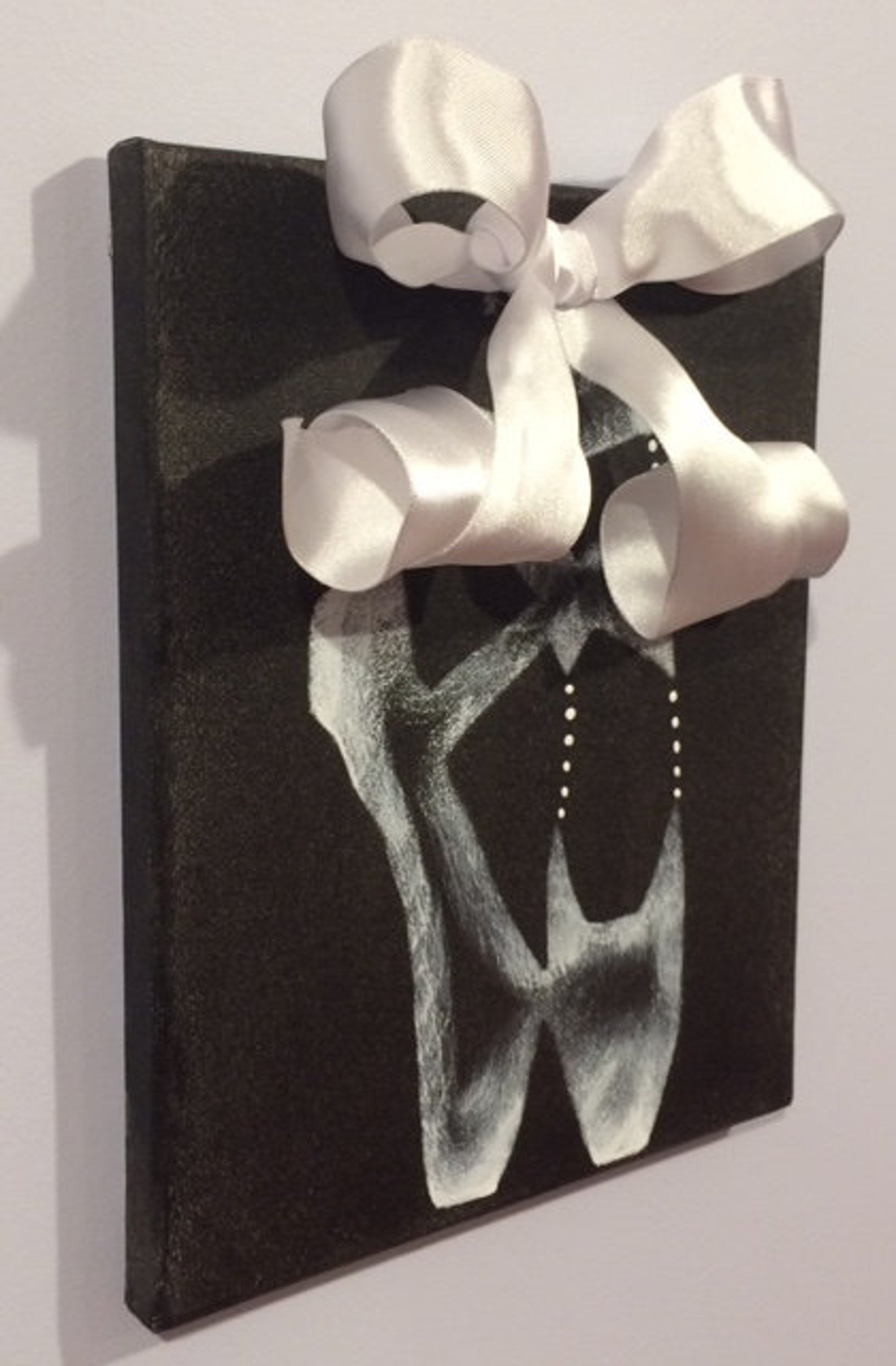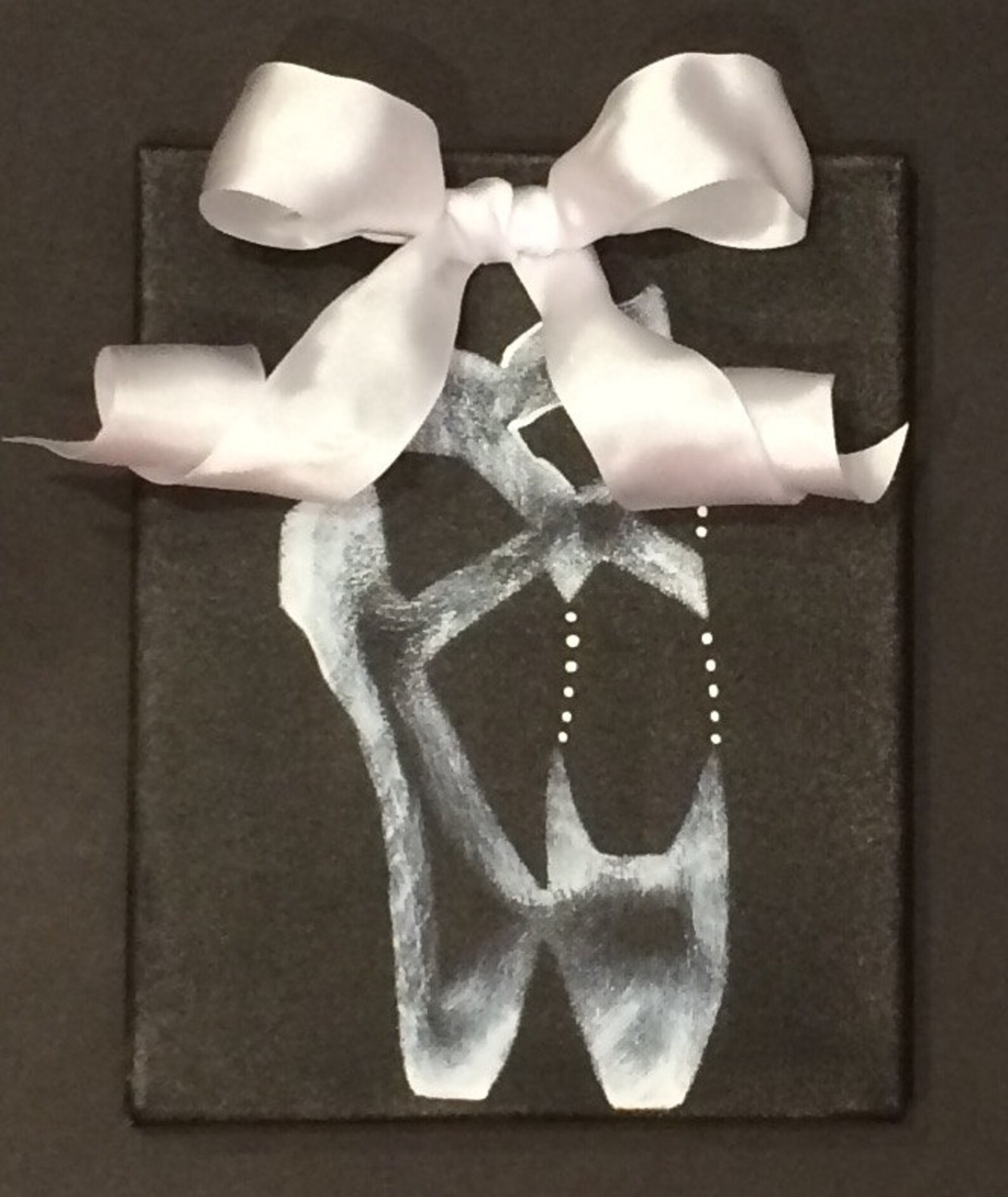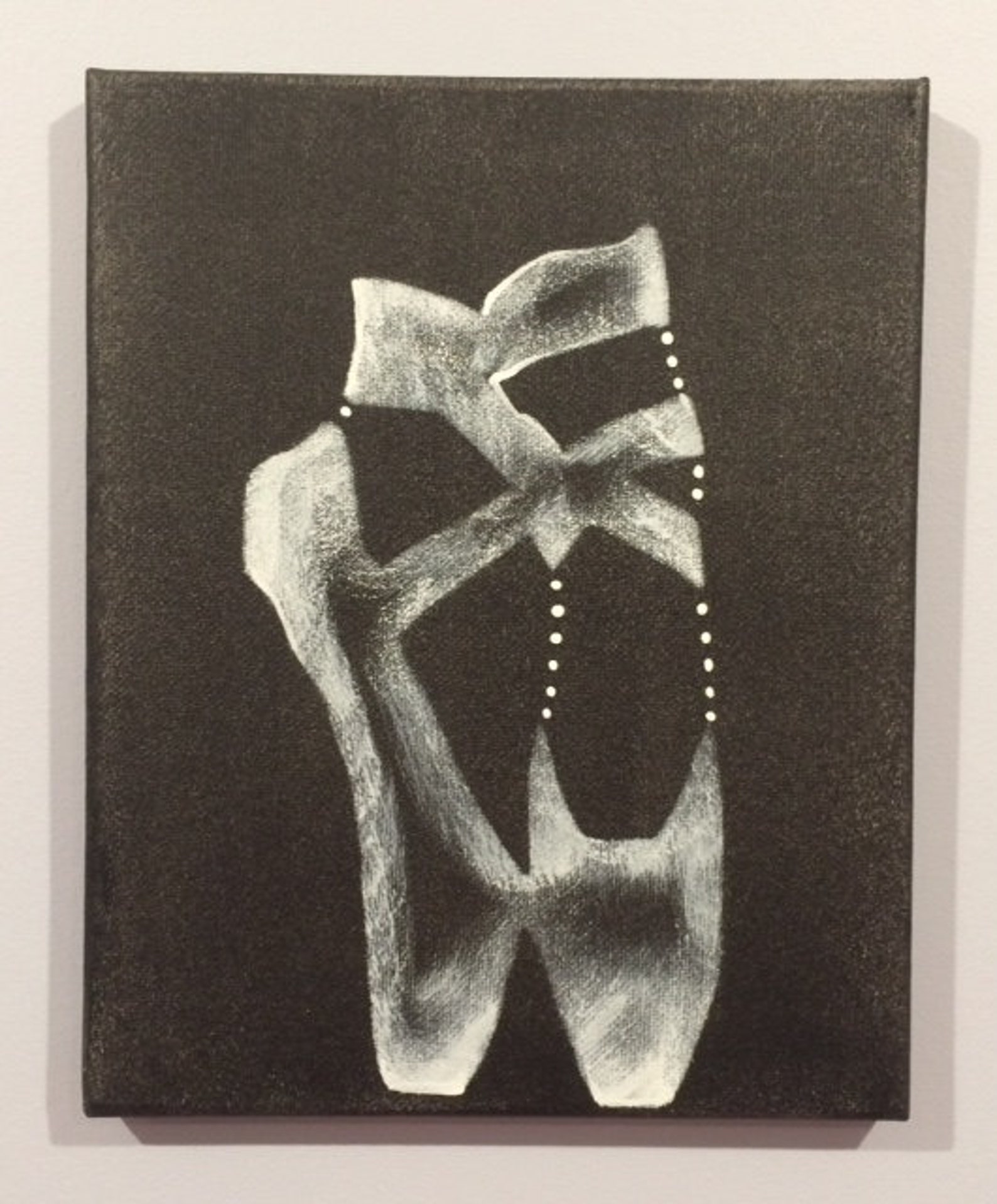 ballet art, ballerina art, black and white art, girls room, dance art, pointe shoes, dance studio art, original canvas, ballet s
But Rockridge resident Caroline Altman has gone a step further and made Indy, her 12-year-old Siamese male, the star character in a series of children's books, the first of which recently appeared in local bookstores. Cleverly written, "The Indy Series: One Feline's Quest for Cultural Adventure" features Indy in a variety of situations that both entertain and educate. "Indy at the Opera" debuted in early June, soon to be followed by Indy traveling to Tulum to dance with the jaguars before a third book takes the feisty feline to England where he will understudy Crab the dog in a Shakespearean production of "Two Gentlemen of Verona.".
Admission is $2 for adults, $1 for children ages 5 and older, and free for children younger than 5 with a paying adult, For information, call 925-252-9199, Stage Right auditions ballet art, ballerina art, black and white art, girls room, dance art, pointe shoes, dance studio art, original canvas, ballet s for 'Bugsy Malone', ANTIOCH — Stage Right Conservatory Theatre will hold auditions for "Bugsy Malone" on Monday and Tuesday at the Nick Rodriguez Community Center, 213 F St, This slapstick musical comedy, based on the film of the same name, follows the rivalry between two half-witted street gangs comprised completely of children in 1929 New York, Bryan Anthony directs this gangster film noir spoof, in which the weapons of choice are whipped cream pies and flour bombs, Musical numbers include "You Give a Little Love," "My name is Tallulah" and "Fat Sam's Grand Slam." Auditions are open to actors ages 8 through 18, No acting or singing experience is necessary, To receive an audition time, register online at www.srctgrp.org, There is a $75 participation fee if cast, For information, call 925-216-4613..
"This community has always been lost in the eyes of the political arena," Boozé said. "It's obvious that nobody cares what happens in North Richmond.". Keys said Sunday's service was about emphasizing that community members whose loved ones have been killed will not be forgotten and standing together against violence. The program included a prayer dance performance by 5-year-old Zyon Brown and remarks by Boozé and Mattie Scott, executive director of Sojourner Truth Foster Family Service Agency Inc., and herself the mother of a young man killed by gun violence.
As much as Disney has tried to alleviate overcrowding with price increases and expanding blockout calendars, fans' appetite for the park appears to be insatiable, leading to ever-increasing attendance and the disappearance of anything resembling an off season, One of the things that has always distinguished Disneyland from most of its competitors in ballet art, ballerina art, black and white art, girls room, dance art, pointe shoes, dance studio art, original canvas, ballet s the theme park business is that the park itself has been an attraction, rather than a mere collection of rides and shows, People go to Disneyland to experience Disneyland, not just to ride Pirates of the Caribbean or Space Mountain or the Haunted Mansion, Disneyland is a place where you can  hang out, enjoy a snack, take in the ambience and relax in a beautiful setting..
Livermore-Amador Symphony: The orchestra and Cantabella Children's Chorus present "Peter and the Wolf" and other holiday favorites; 3 p.m. Dec. 5; Bankhead Theater, Livermore; free; and a concert featuring Humperdinck, Ravel and Tchaikovsky; 8:15 p.m. Dec. 5; $10-$35; 925-373-6800, www.livermoreperformingarts.org. San Francisco Symphony: The orchestra offers a full slate of holiday programming, including a kid-friendly "Deck the Halls" concert (Dec. 6), live accompaniment to "It's a Wonderful Life" (Dec. 11-12), "Peter and the Wolf" with guest narrator Kathy Najimy (Dec. 13), a Broadway Christmas with Brian Stokes Mitchell (Dec. 16), and more; Davies Symphony Hall, San Francisco; prices vary by event; 415-864-6000, www.sfsymphony.org.