ballet pendant
SKU: EN-A20401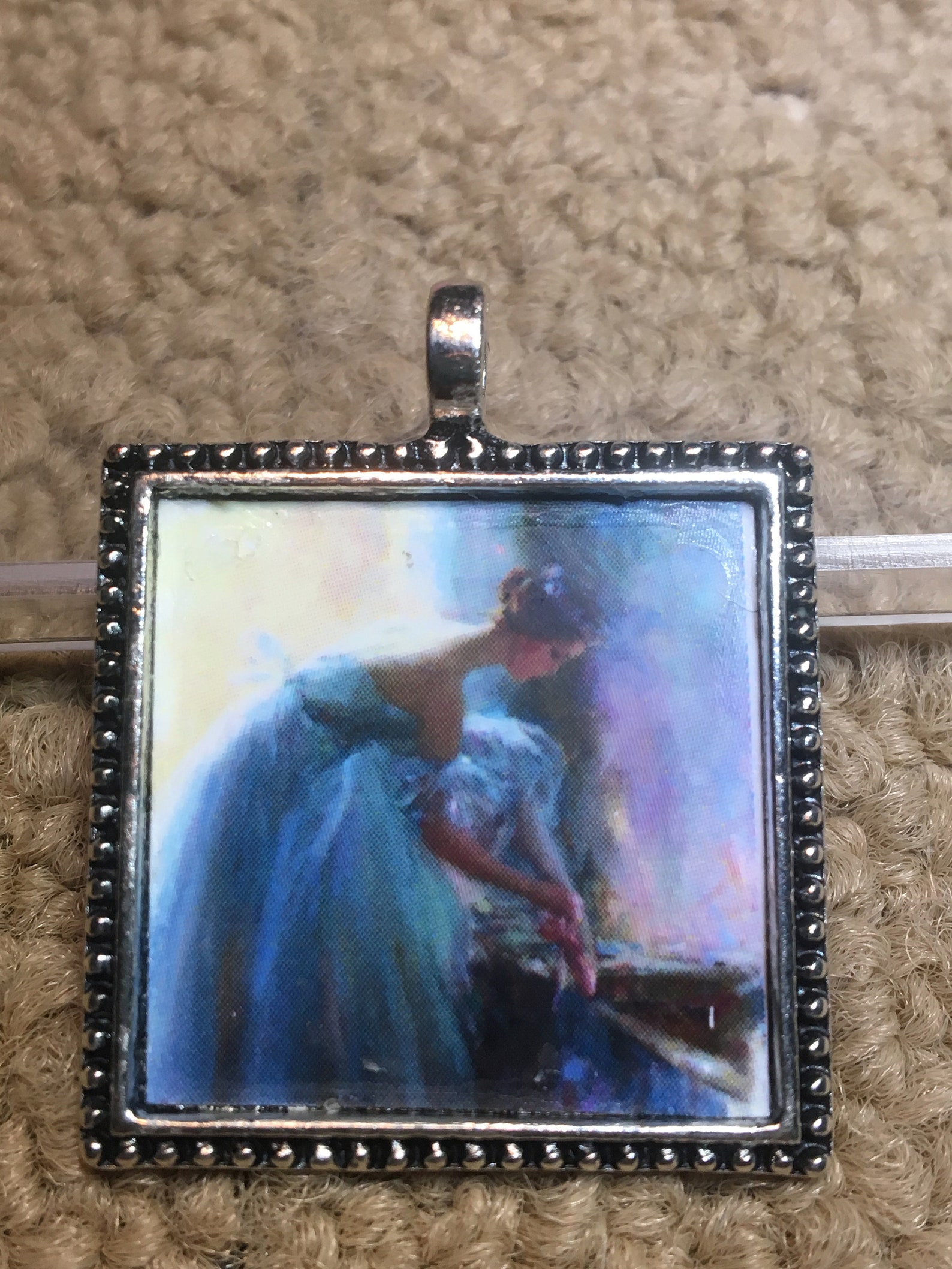 ballet pendant
Lectures/Learning/Meetings. San Jose Widows and Widowers: Join the group for breakfast and learn more about the association every Wednesday, 9 a.m. Goodies Coffee Shop, Bascom and Apricot, Campbell. 408.279.1278. South Bay Neuropathy Support Group: Meets the third Saturday of the month, January-October, 10:30 a.m.-noon. DePaul Conference Room, O'Connor Hospital, 2105 Forest Ave., San Jose. For details, call Stan Pashote at 510.490.4456. South Valley Leads Club: The club provides a networking method through which professionals can increase their business referrals. Meets Thursdays, 7:30-8:30 a.m. Marie Callendar's, 620 Blossom Hill Road, San Jose. For information or reservations, call 408.972.9177.
Riders are encouraged to collect donations leading up to the ride to support Breathe California, which is dedicated to fighting lung disease, advocating for clean air, and promoting public health in its local communities, Some riders participate to honor their loved ones who have died because of lung disease while others ride to help support Breath California's clean air initiatives and programs, "Help us reach our fundraising goal of $150,000 for Bike 4 Breath," said Linda Civitello, Breathe California CEO, also in an email statement, "The stakes are higher than ever with lung disease now the second leading cause of death in the USA, Your donation will provide the ballet pendant urgent funds needed to ensure that breathing is not a struggle or risk! 100 percent of the proceeds raised stay in the community and support lung health and clean air programs."..
Additionally, the festival honors educator Esther Wojcicki with a Life of a Maverick Award. The well-known, influential Silicon Valley figure has helped nurture creativity in innovative ways. She will also be a part of the Moonshots Creativity Summit during the fest. The lineup features a number of features with roots in the Bay Area. "The Edge of Success" peers into two suicide clusters in Palo Alto, while the superb documentary "Circles" follows a West Oakland counselor at school and at home. Meanwhile, two films receiving world premieres — "Lucky Fifty" and "Bring Me an Avocado" — shouldn't be missed.
Library Programs: "Money Management Fun for Children," a program featuring thoughts and activities with special guest Denise Hughes, For children in grades 3-5, Advance registration requested, Dec, 9, 3:45 p.m, Saratoga Library, 13650 Saratoga Ave, 408.867.6126, Gallery Saratoga: "Duets," a collection of color photographs by David Blanchard, Through November, 14435A Big Basin Way, Saratoga, 408.867.0458 or www.gallerysaratoga.com, Celebration of Craftswomen: This 32nd annual event features a variety of artworks created by area craftswomen, including photography by Gallery Saratoga's Judy Bingman, Dec, 4-5, 10 a.m.-5 p.m, ballet pendant $9 admission adults/$7 seniors, students, disabled/free to children 12 and under/two-day passes are $12, Fort Mason Center, San Francisco, 650.615.6838 or www.celebrationofcraftswomen.org..
Folena says, "Our choreographer, Kristin, who's from Santa Clara, is doing a phenomenal job. She's taking all the influences from what has been done before, but she's creating shifts in the movements as the change and cacophony that's happening outside the Kit Kat Klub inevitably manifests itself physically in these people. Things get a little darker, a little more uncertain. So the journey of the movement, from a storytelling perspective, is very moving. I'm proud of the work she's done.".