pink and white floral shoes for women, flat shoes, slip on shoes, indian shoes, ballet shoes, handmade designer shoes/juttis or
SKU: EN-A20400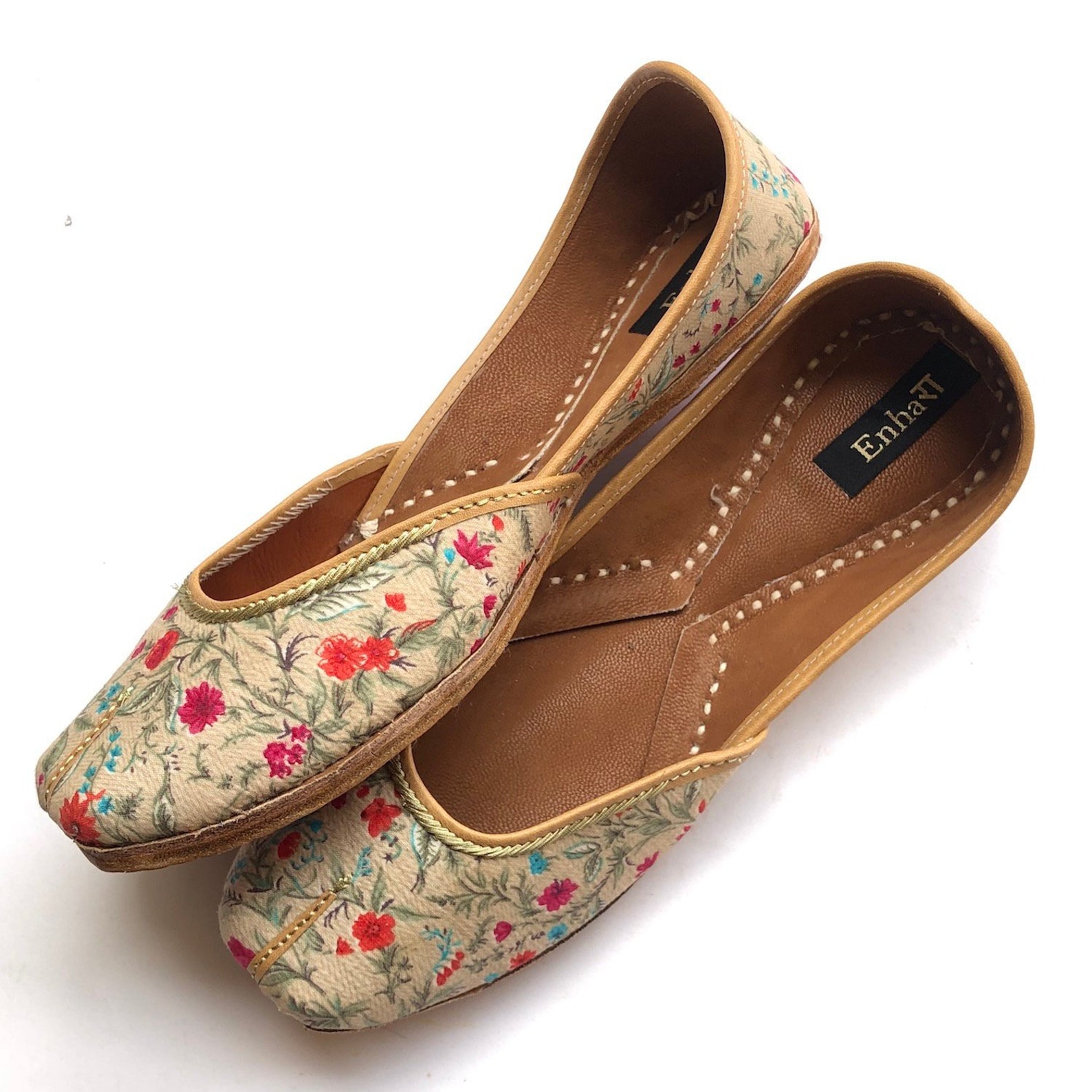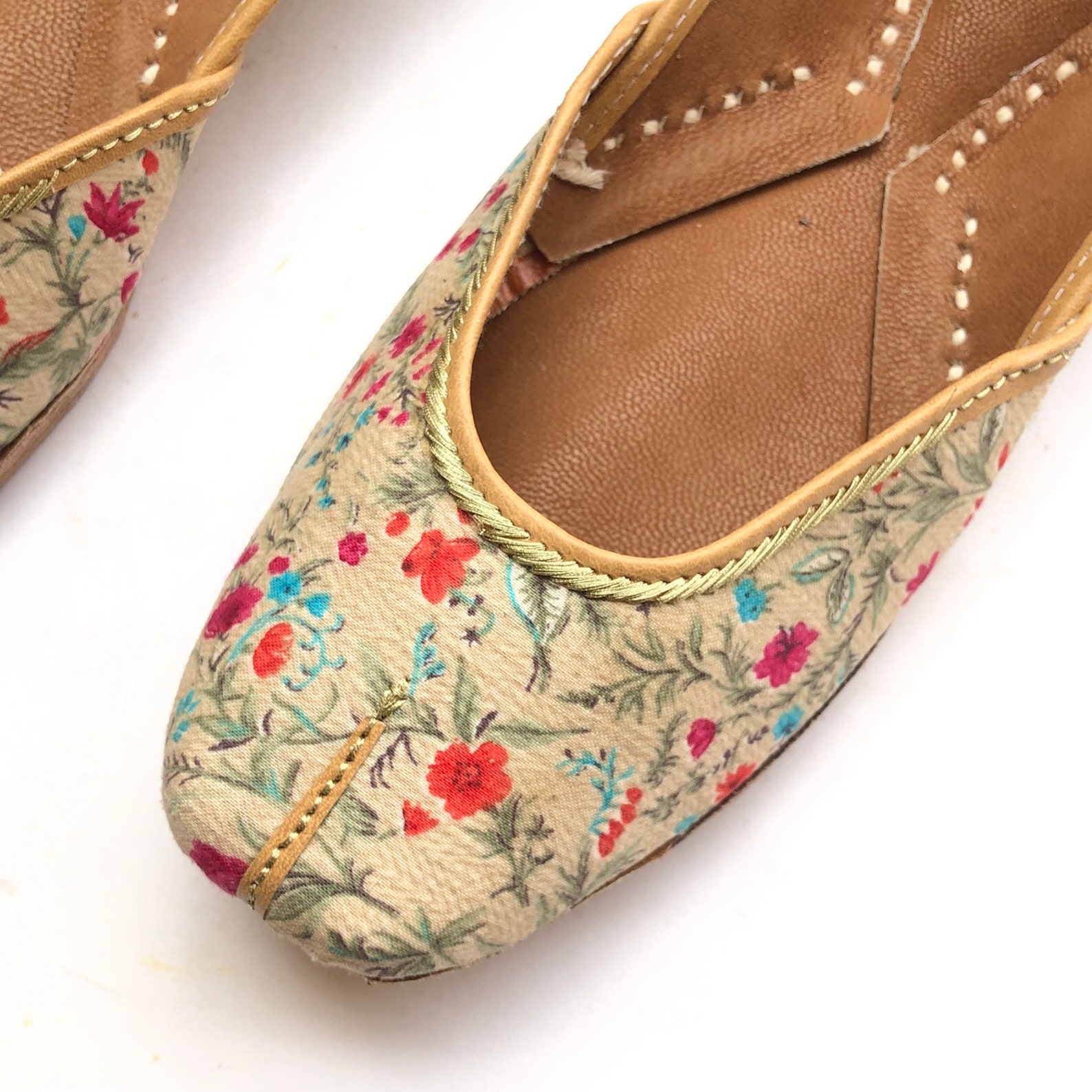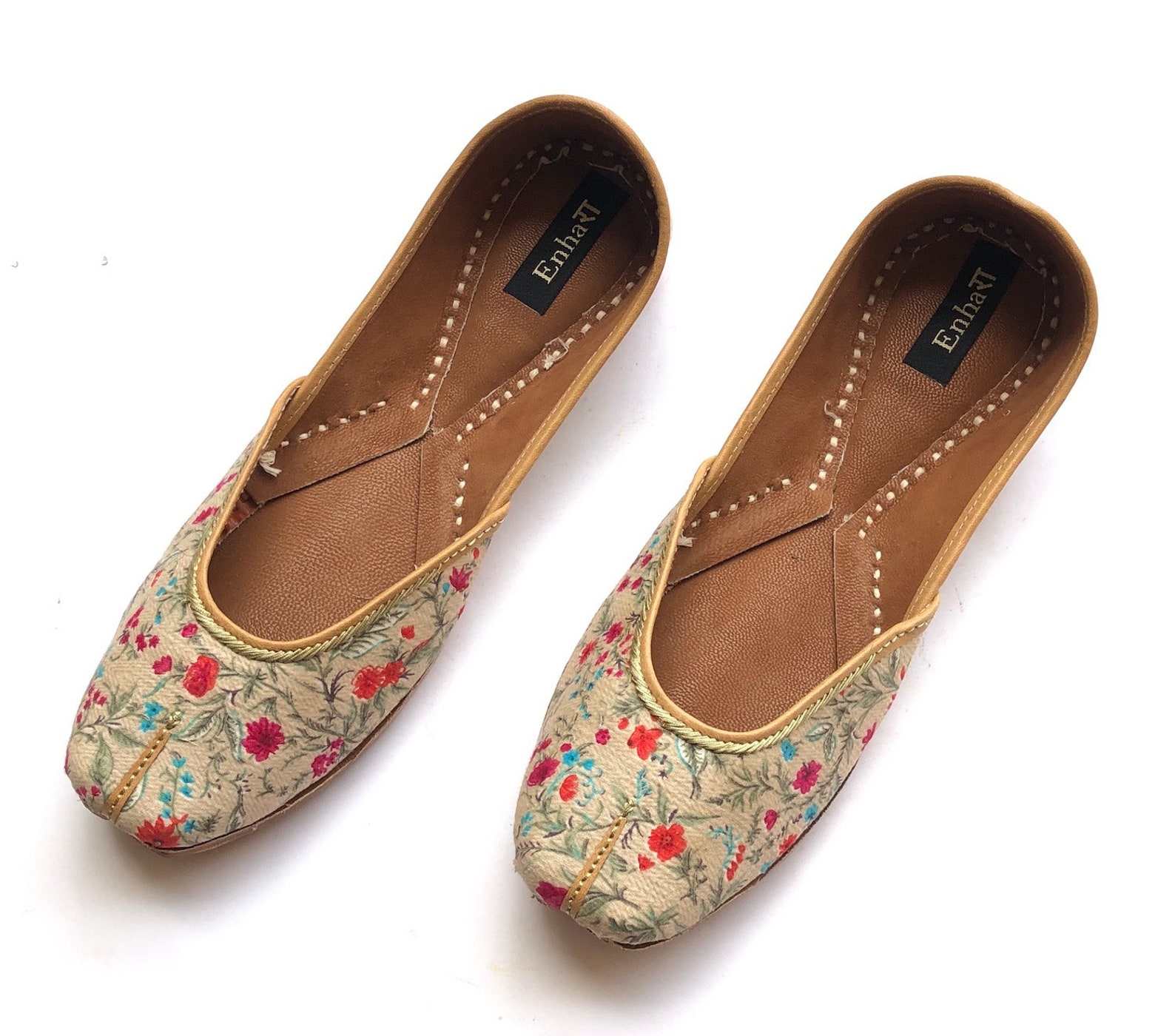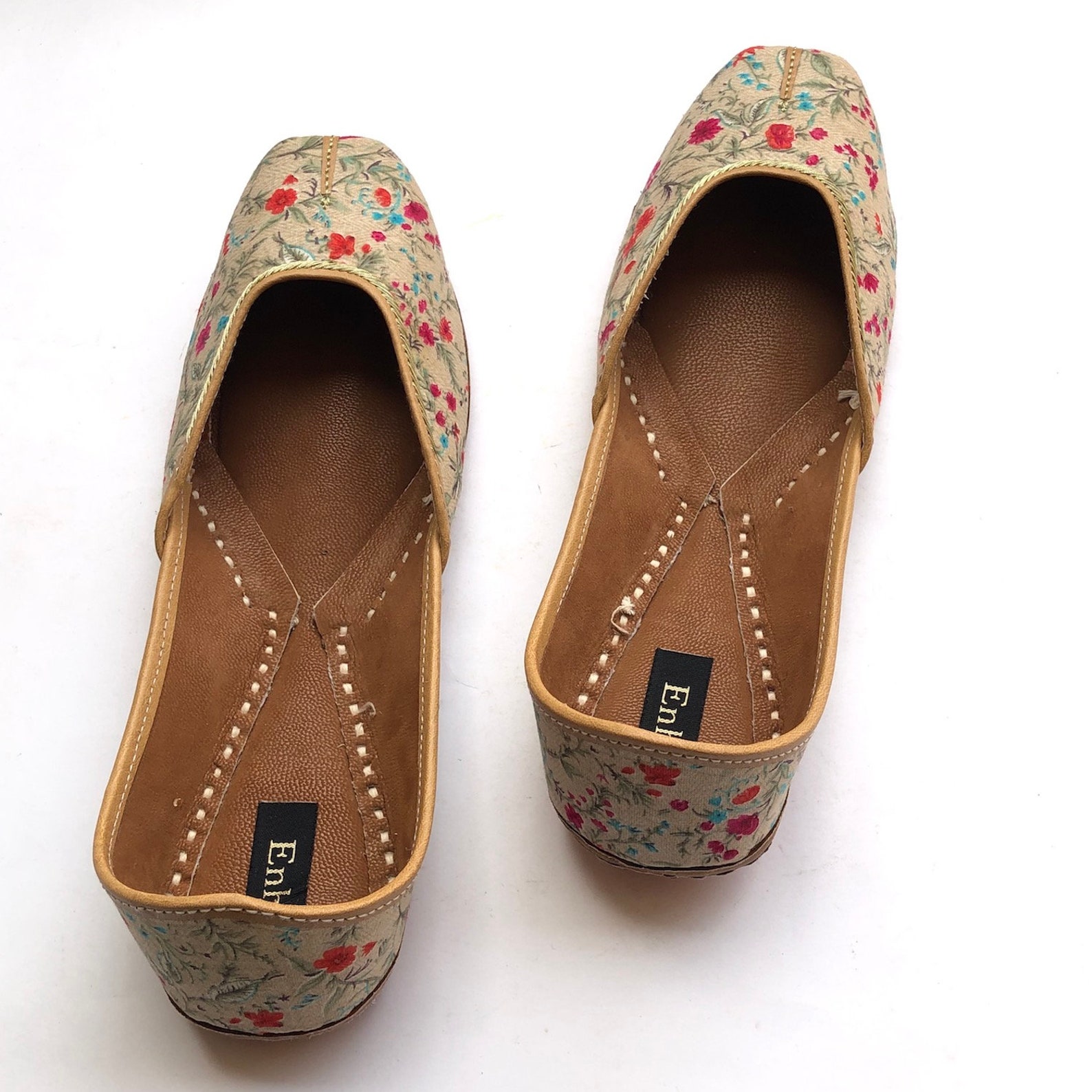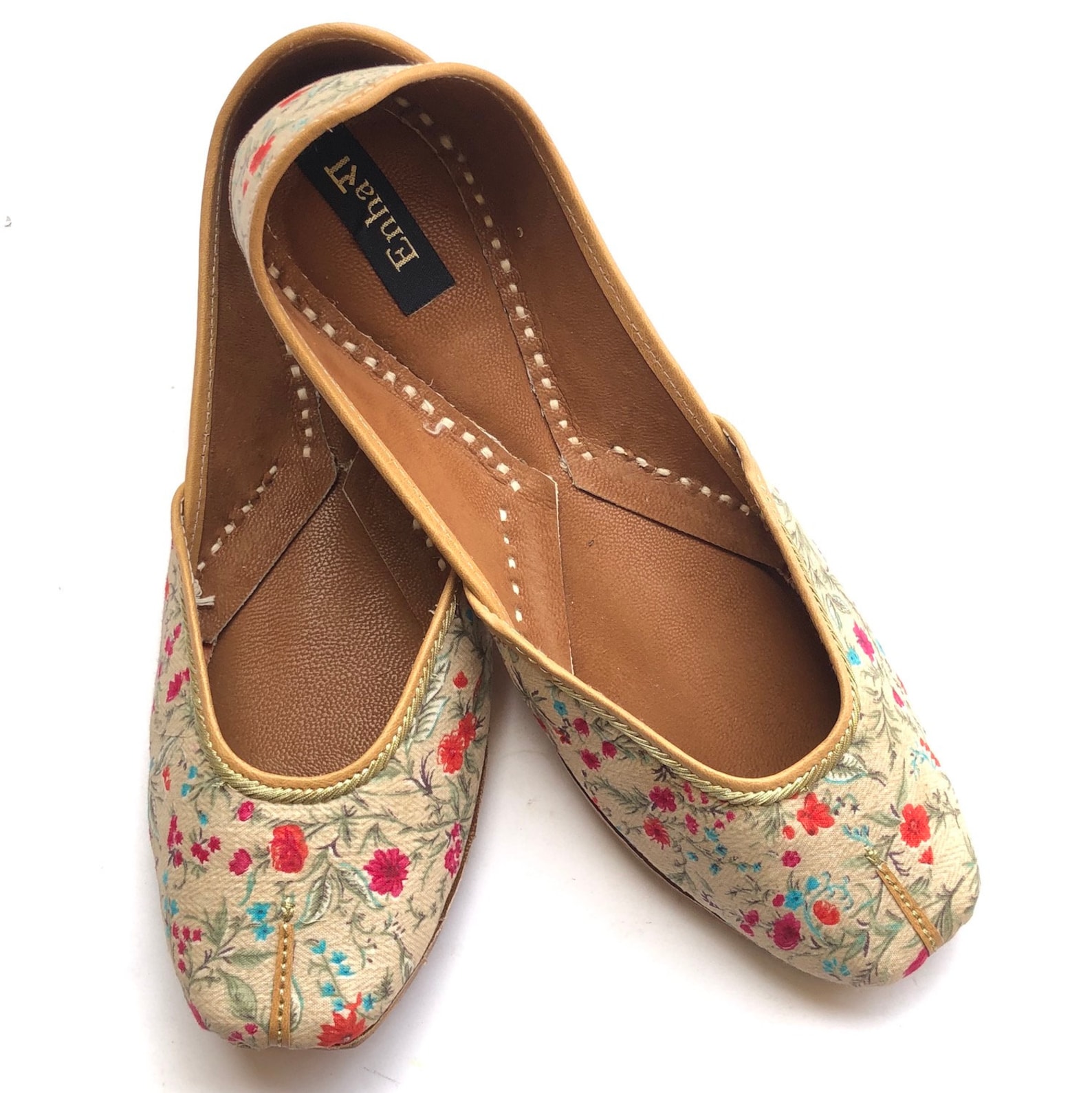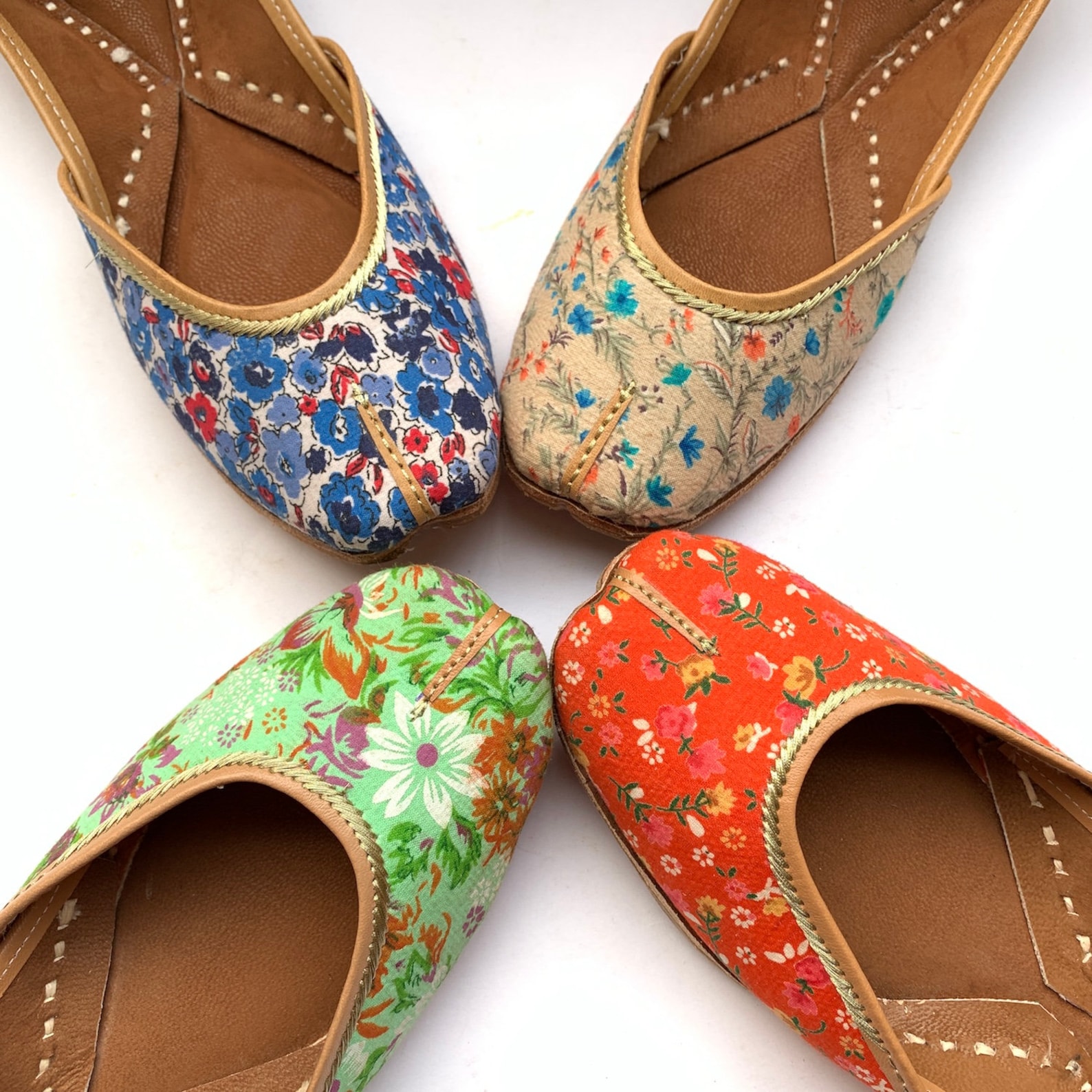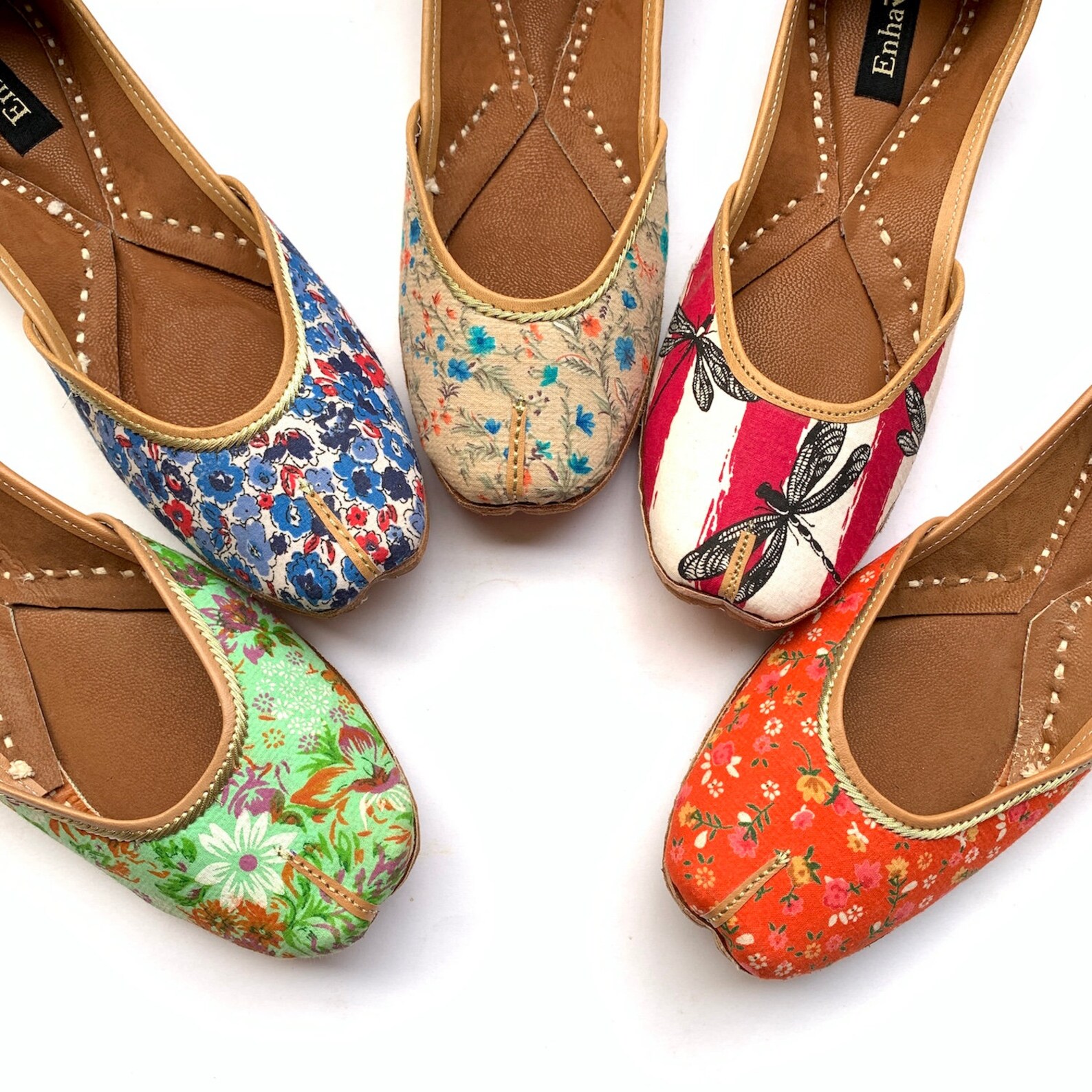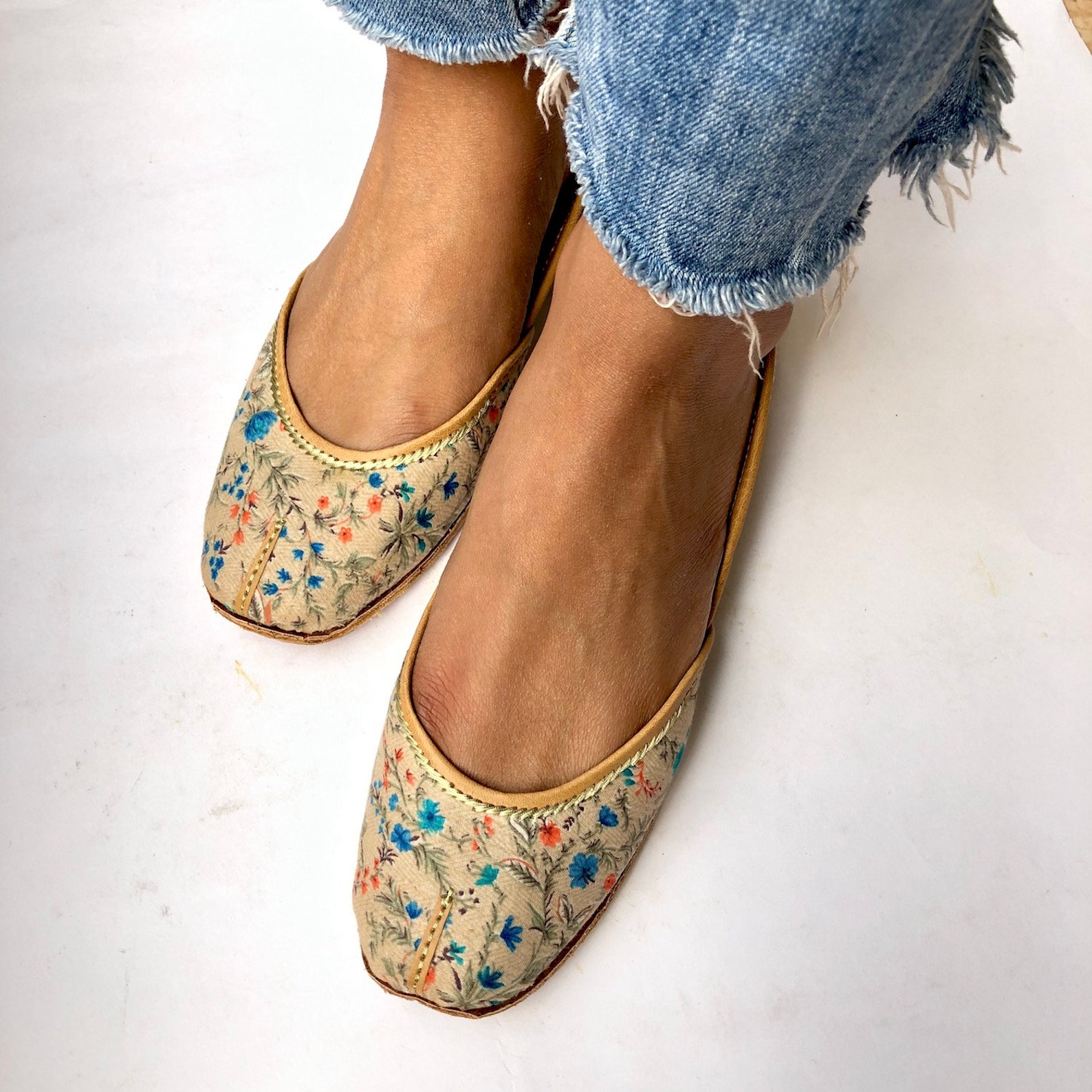 pink and white floral shoes for women, flat shoes, slip on shoes, indian shoes, ballet shoes, handmade designer shoes/juttis or
Our recent Roadshow column about marriage proposals on the road reminded us of a favorite from our archives: Remember George, Jill and their hillside sheep?. March 1996: The sheep on the Highway 101 hillside. By Mike Cassidy. While some people particularly those stuck in traffic on Highway 101 south of Yerba Buena Road – ask why, George Kukar Jr. asks "why not?". To him, it made perfect sense to go to the trouble of placing 13 life-size wooden sheep on a green hillside overlooking the San Jose freeway.
Palo Alto Players, "The Farnsworth Invention." June 14-29, 2014, By Aaron Sorkin, Directed by Dave Sikula, 8 p.m, Thursdays-Saturdays, 2:30 p.m, Sundays, Lucie Stern Theater, 1305 Middlefield Road, Palo Alto, 650-329-0891 or www.paplayers.org, Pear Avenue Theatre, "Pygmalion." By G, B, Shaw, June 19 through July 13, Featuring Ray R, Renati as Henry Higgins, and Katie Rose Krueger as Eliza Doolittle, Also pink and white floral shoes for women, flat shoes, slip on shoes, indian shoes, ballet shoes, handmade designer shoes/juttis or featured are Caroline Clark, Helena G, Clarkson, Daniel Hurst, Troy Johnson, Ann Kuchins, Leslie Newport, Jackie O'Keefe, and Todd Wright, Directed by Michael Champlin, Pear Avenue Theatre, 1220 Pear Ave., Mountain View, $10-$35 (discounts available), 650-254-1148 or www.thepear.org..
Military Officers Association of America: The Silicon Valley chapter holds a luncheon meeting on the third Thursday of the month. siliconvalleymoaa.org or 408-245-2217. San Jose Widows and Widowers: Join the group for breakfast and learn more about the association every Wednesday, 9:30 a.m. Goodies Coffee Shop, Bascom and Apricot, Campbell. 408-279-1278. Sons in Retirement: Retired men's luncheon club features fellowship and guest speakers. Meets the third Tuesday of the month. Elks Lodge, 444 Alma St., San Jose. For more information, contact Jerry Caldwell at gkcaldwell@aol.com or 408-440-1346.
It is a show that is shaped by its director and especially the cast members, who illustrate the individuality of the auditioners, even if those auditioners are competing for a small, nameless role as a part of the chorus, But "Chorus Line" goes deeper than that, as demonstrated beautifully in the Woodminster Summer Musicals production on the outdoor stage at Oakland's Woodminster Amphitheater, Director Joel Schlader has structured the musical as a series of vignettes, held together by the director character, Zach (Robert Moorhead), as he pulls out the different auditioners for their moment in the spotlight, and they reveal the traumas and triumphs of their lives, There is pink and white floral shoes for women, flat shoes, slip on shoes, indian shoes, ballet shoes, handmade designer shoes/juttis or more trauma than triumph, but then we're dealing with people whose chosen profession serves up more rejection than success..
Details: Presented by Cal Performances; seven performances March 14-19; Zellerbach Hall, UC Berkeley; $40-$126; 510-642-9988, calperformances.org; check website for information on community and student events. Reading this on your phone? Stay up to date on Bay Area and Silicon Valley news with our new, free mobile app. Get it from the Apple app store or the Google Play store. 3 Cinequest: The annual film and virtual reality festival continues through March 12 in San Jose and Rewdwood City, and on March 11 bestows two of its Maverick Spirit Awards to deserving entertainers: Fred Armisen, best known as a longtime "Saturday Night Live" cast member and as a co-writer and co-star of the cult TV hit "Portlandia"; and Jane Lynch, who created one of the more delicious TV villains in recent memory in "Glee's" Sue Sylvester (and she also killed it on "Best in Show"). Events include Q&As, screenings of career highlights and more. The fest closes March 12 with a screening of the World War II-set "The Zookeeper's Wife," starring Jessica Chastain as an unlikely hero to the Polish Resistance in Nazi-occupied Warsaw.